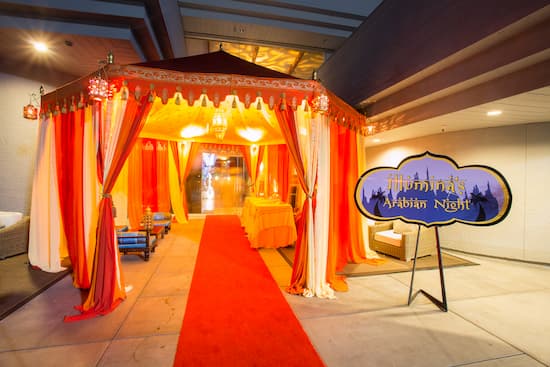 So, you are throwing a party, and you are unsure what to do on this one-of-a-kind occasion.
As you are aware, parties are more than just superheroes and princesses. There are many exciting and entertaining ways to celebrate any occasion without sacrificing its vibrancy or using the same old concept. So, you need to elevate your surprise this time.
This article will discuss popular themes that you can remake to create more fun memories with your friends and family.
90's Retro Party Theme
When you choose to adhere to the Retro's 90 vibes, it is also a good idea to bring old music come to life. This iconic theme will transport everyone back to when Michael Jackson and the Beatles ruled the airwaves.
If your menu includes the most delicious cookies and decorations, such as vintage cassette tapes and jukebox music, you can bring this theme to life. Sum up the party with 90's tunes and dress up as your favorite retro people, such as Lionel Richie, Prince, Janet Jackson, Whitney Houston, or Madonna.
Harry Potter Theme
If everyone is a Harry Potter fan, bring the magic to life. You can make banners with the four houses' emblems and even get the appropriate hat.
The wise and haunting owls, your mystical concoction breweries, and that long table full of sumptuous foods are necessary for any party.
Mexican Theme
When you choose to have a mexican themed party in your area, you will experience a distinct vibe. Aside from requiring your guests to wear the signature Mexican hat, the challenge is to decorate the location to make the party's life more authentic.
You can string colored or white lights along Papel Picado, pennants, and flag banners. Fill Corona and Patron bottles with fairy lights. String lights with Mexican themes, such as cactus, margaritas, cow skulls, chilis, cockatoos, pinatas, and sugar skulls, can be used to decorate.
It is fair to assume that the Mexican cuisine you will be serving should include three main ingredients: corn, beans, and chiles.
Hollywood Theme
The Hollywood theme is ideal if you and your friends enjoy glitzy world entertainment. You can decorate your area with Oscar-themed items such as the red carpet and a gleaming disco ball for the after-party effect. Get that glittery touch on every design you do.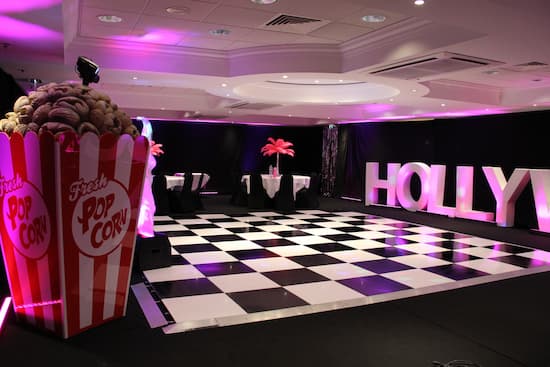 Furthermore, instruct your guest to dress as stylish as the Hollywood stars seen on television and in the mainstream media.
Carnival Theme
The carnival theme is another unique and exciting party theme that will encourage your guests to dress up. There are numerous decorations available in this style, including iconic carnival rides miniatures, colorful walls, and magicians, to name a few.
One of the best aspects of this theme is that you can easily mimic carnival games like shooting balloons, playing bean bag toss, high striker, and balloon blast.
Furthermore, popcorn and milkshakes are the staple food for every carnival-themed party. Both adults and children will enjoy this type of party. Make sure you have plenty of small winning toys on hand.
1001 Arabian Nights Theme
A world of mystery and intrigue awaits attendees at your Arabian Nights-themed party as they walk into a legend of 1001 Nights, sort of a magic carpet ride.
This theme is also one of the most unique and colorful that everyone will appreciate. Bring to life the exotic and mysterious folk tales.
In this rich and opulent style party, your decorations should include bright pillows, peacock feathers, and a lot of gold. Don't forget to have your guests dress in traditional Arabian Night attire.
In Conclusion
We summed up the six unique party ideas you might not have used in your parties. These new additions to your special occasions will make everything more amazing.
You can bring each themed event motif to life and provide your guests with a beautiful experience that they will remember forever.