Main Content
Latest Story
In the ever-evolving world of modern work, having a versatile and ergonomic workspace is paramount. L...
Continue Reading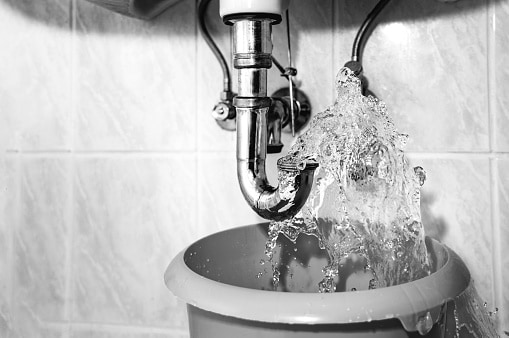 Sanitary plumbing involves any work that is related to the installation and removal of pipes that...
Continue Reading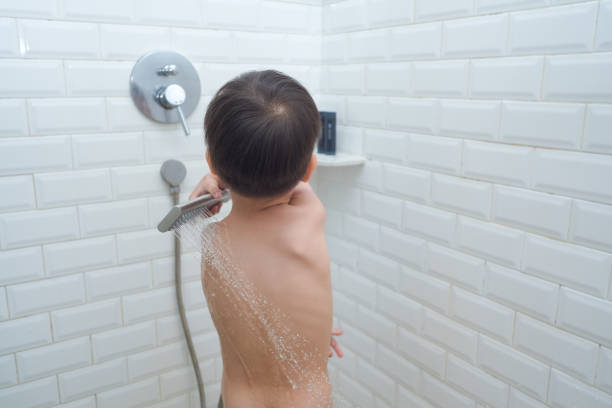 There are two main types of shower: the hand-held shower and the fixed shower. But which is better? This...
Continue Reading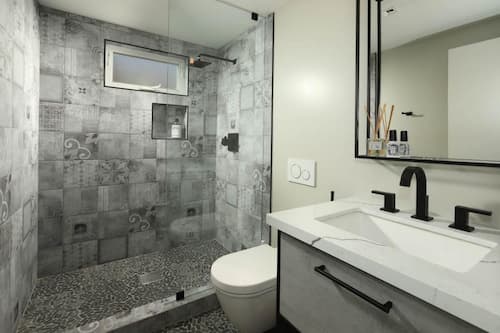 I'm guessing you came across our page while looking for bathroom renovation ideas. So, we've...